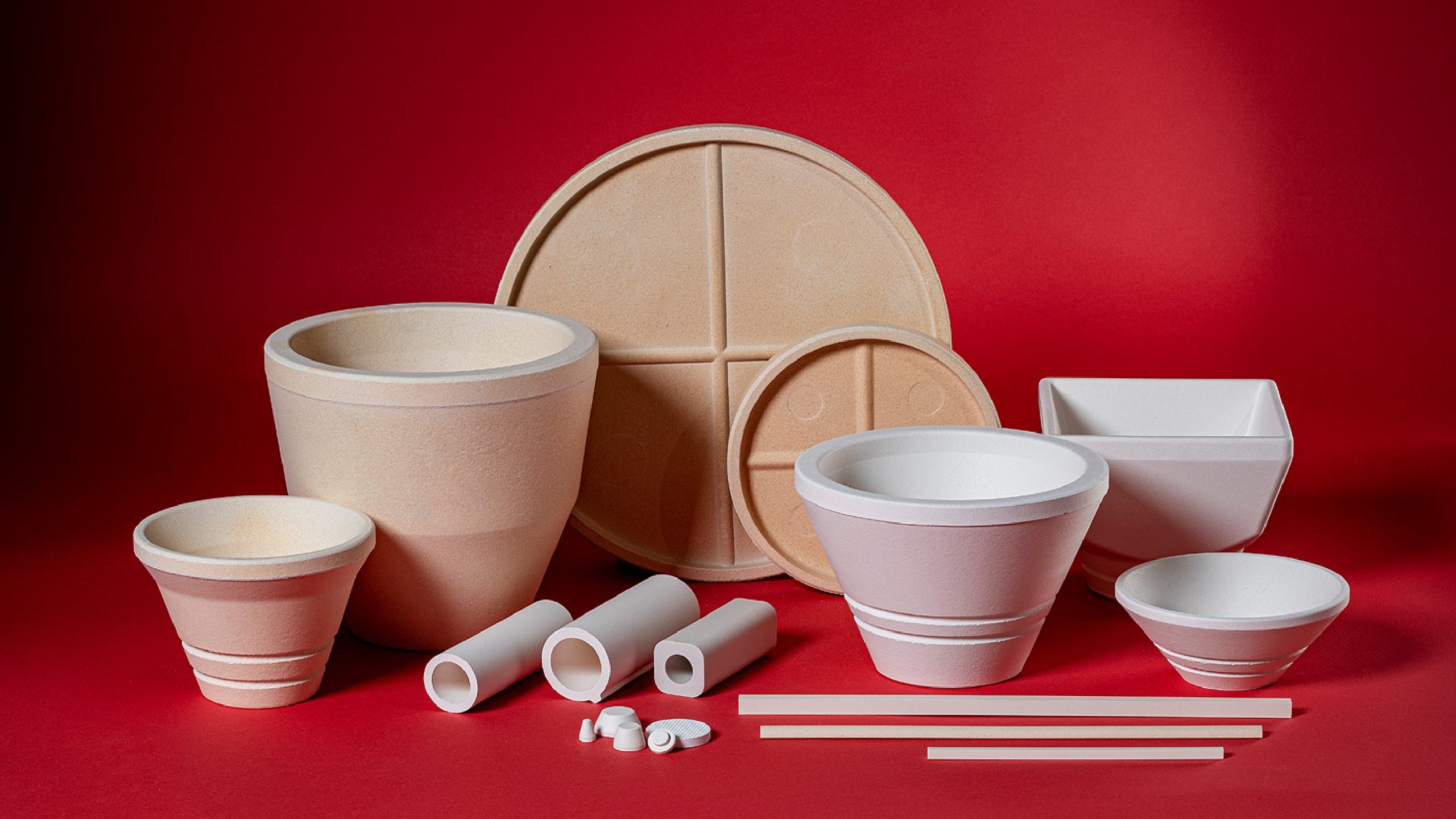 Global innovator of ceramic product solutions for investment casting foundries and OEM industries
Family-owned and operating continuously since 1952, Metsch manufactures consistent high quality consumable and product life cycle industrial ceramic products. We combine proven material technology with various molding methods to provide durable custom ceramic products with the performance capabilities to meet customer application requirements. Whether for one-time use or for the life of the product, Metsch engineered ceramics are sourced with 70 years application experience, are years long tested and can be trusted.
Our products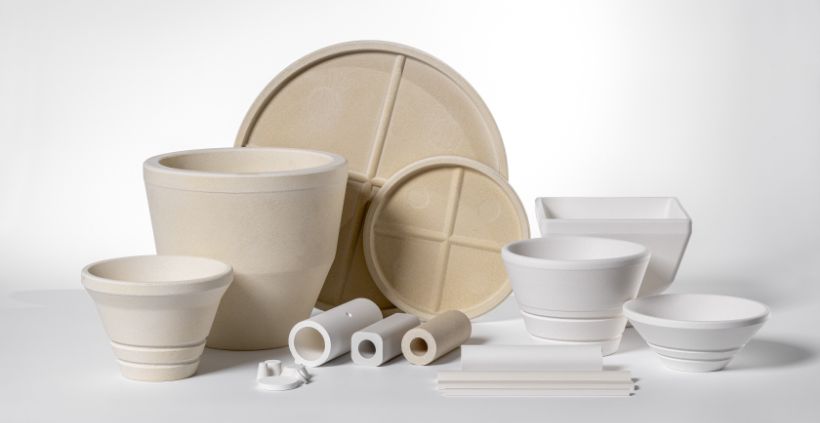 Investment Casting Foundry Process
Pre-formed consumable refractory shapes engineered to support the safe handling and successful pouring of the investment casting mold.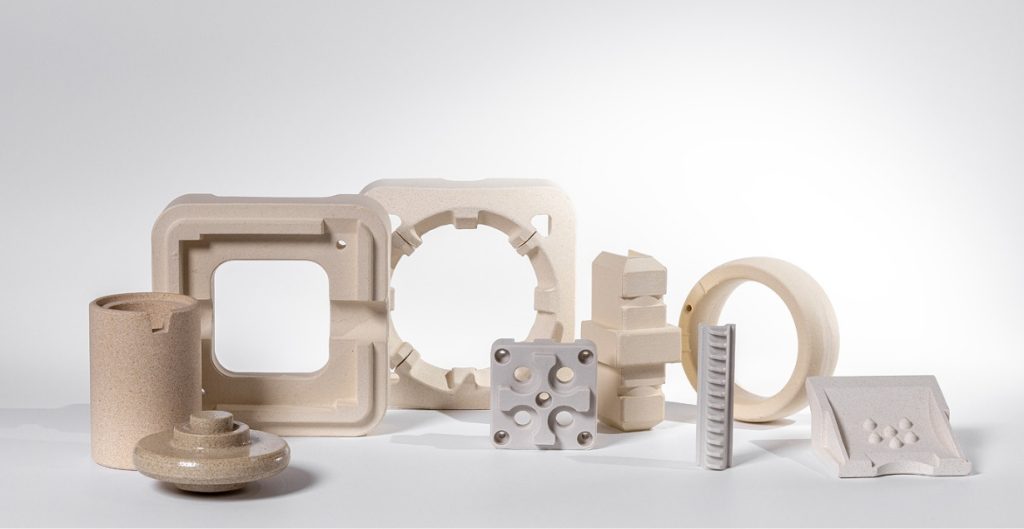 Ceramic Components (OEM)
Electric insulating and high temperature service ceramic components for OEM equipment/appliances, sub-assemblies and devices.
Use in a wide range of industries
Quality of Metsch products has been proven within last 70 years in many industries, tens of countries, hundreds of customers and thousands of applications around the globe.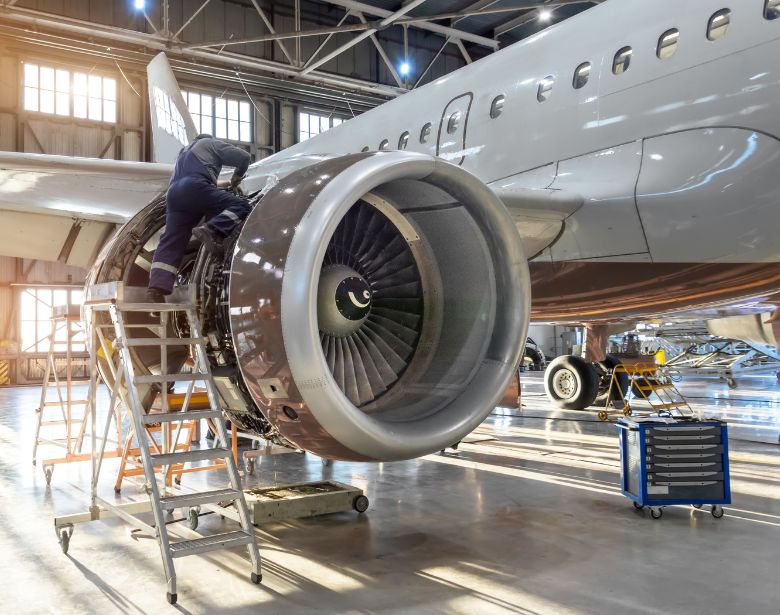 Aerospace
Aircraft engine blades/vanes • Aircraft wing components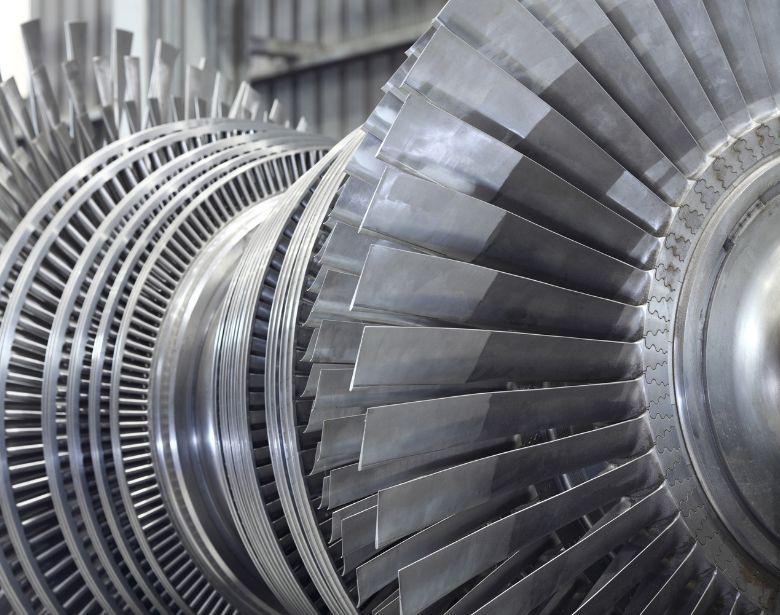 Industrial Gas Turbine
Power generation turbine blades/vanes • Industrial compressor steam turbine blades/vanes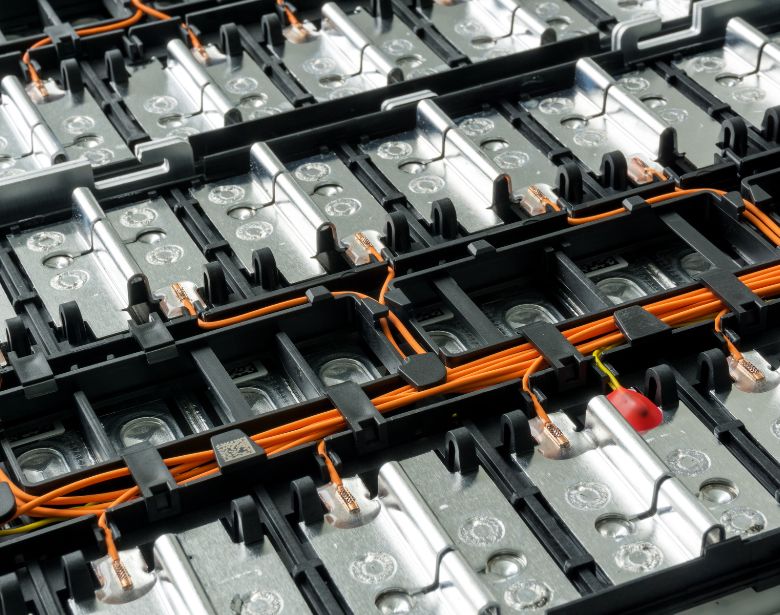 Electrical Distribution Equipment
Arc surge protection devices • Terminal blocks • Feed through, stand-off and bus bar insulators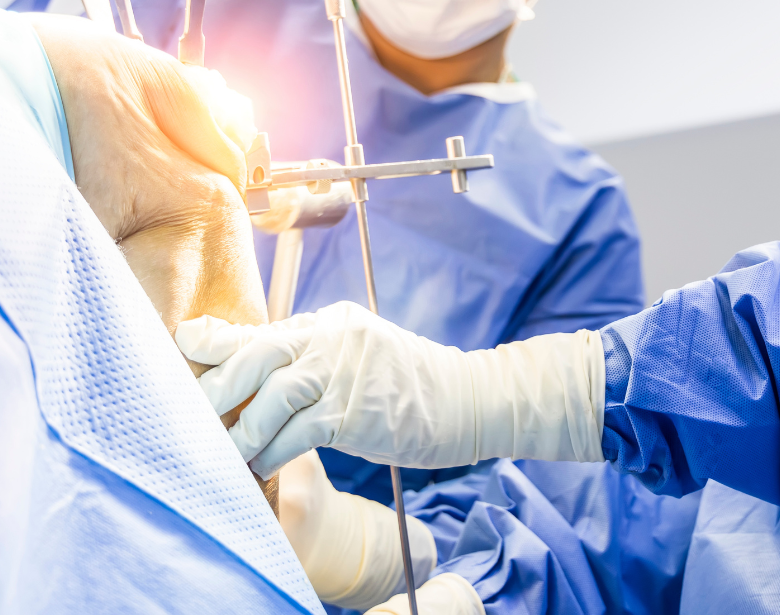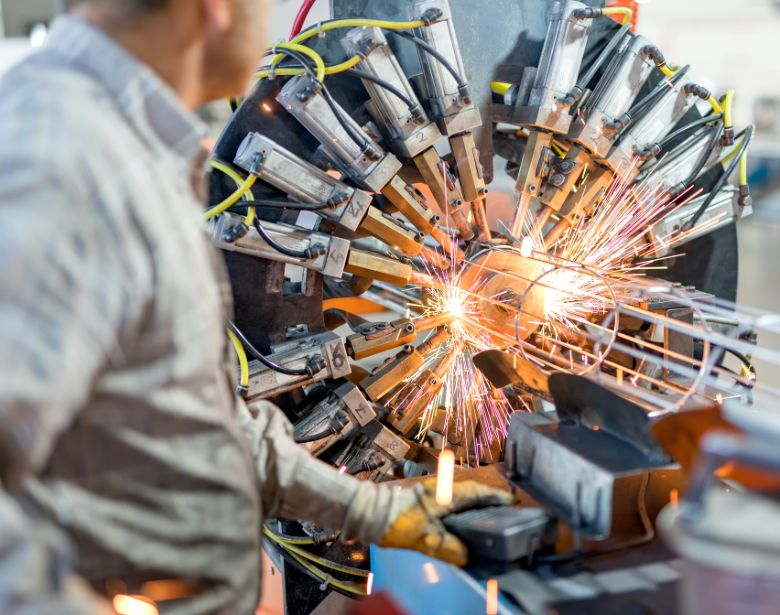 Electric Resistance Heating
Heat treating furnace elements • Infra-red heating generators • Electric space heating furnaces • Industrial equipment heating elements
News from LANIK Holding
We are part of the LANIK Holding group of industrial companies. See what's new with us and our sister companies.