Technology
At Metsch, we apply our know-how earned over 70 years experience with our material innovations and versatile manufacturing capabilities to develop and deliver effective ceramic product solutions for customer applications. Our know-how is in everything we do. In product design, material compositions, product forming and firing methods. All are supported by a rigorous quality management program. Metsch versatile manufacturing capabilities are developed to accommodate small to large product sizes, simple to complex shape geometries and short to long production runs. Our forming methods include semi-wet and dry compression molding and extrusion process. Metsch operates both continuous and periodic kilns allowing for varying production run quantities and alternative firing temperature profiles.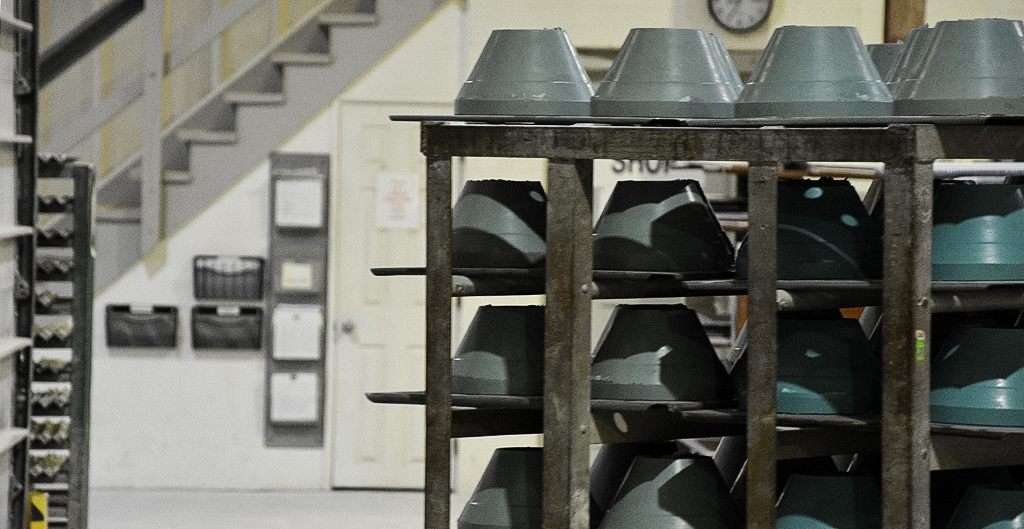 Semi wet Pressing
Compression molding of a moist ceramic powder into intricate shapes on high pressure hydraulic presses with hardened steel tooling. Undercuts and holes in opposite direction accomplished with removable tooling inserts. Eliminates need for costly secondary machining. Standard tolerances of +/- 1 ½% apply. Wide size range possible. Short to high volume production capable.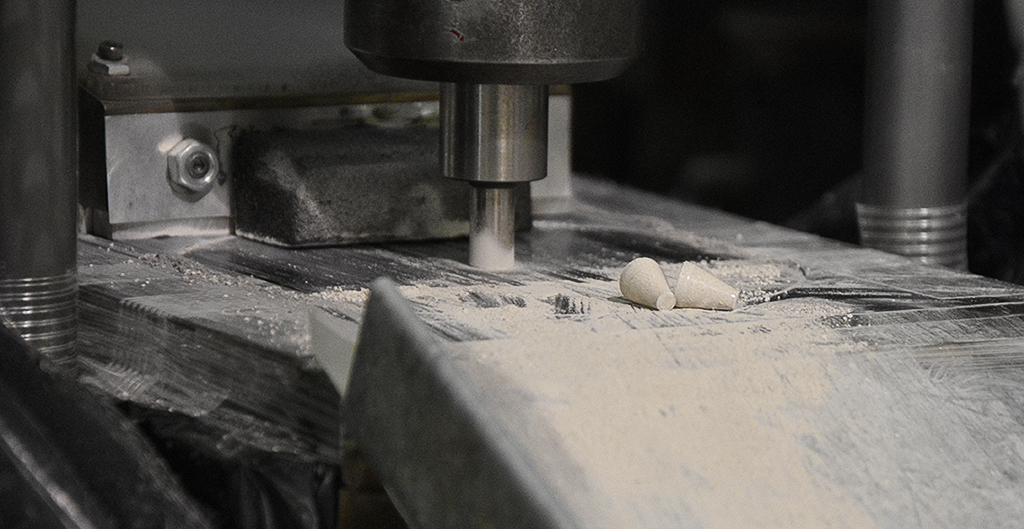 Dry Pressing
Compression molding of a dry powder to intricate shape on automatic presses with hardened steel and carbide-lined tooling. Multi-cavity capable. Standard tolerance of +/- 1% apply. Size range up to 2.00" (50.8 mm) cube shape. High volume production oriented.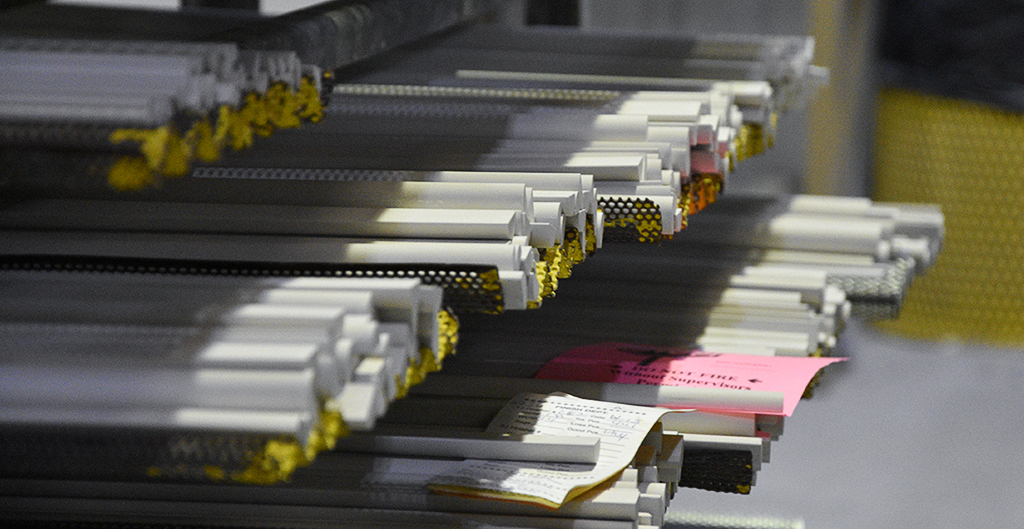 Extrusion
Forming of a continual profile, solid or hollow, by hydraulic pressing a moist pliable material through a tooling. Lengths up to 36" (915 mm) can be extruded for subsequent cutting to length. Standard tolerances of +/ 1 ½% apply. Size range up to 2.00" (50.8 mm) of cross section profile and up to 24" length (610 mm) available.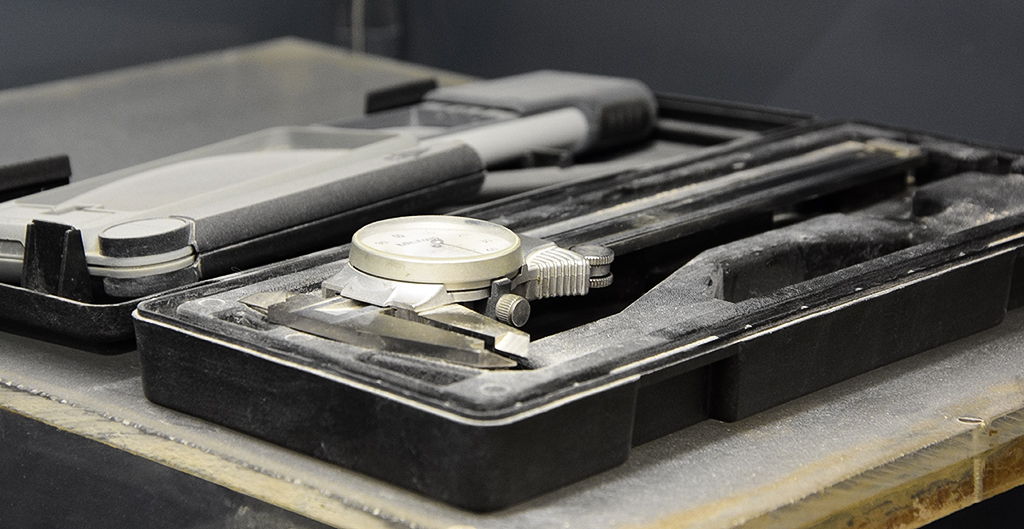 Quality Control
Metsch production is supported by a highly detailed regime of product-specific operator work instruction, equipment and process procedure statements and dimensions checking sampling plans at each stage of production. Visual inspection is 100% at all stages of production including post-firing final inspection. Metsch observes "fixed process" principles for all aspects of its manufacture.
Ceramic Materials
Following to its commitment to "fixed process" principals applied to all aspects of production, Metsch uses only the highest quality raw materials in order to maintain consistency and long term stability of its wide selection of material compositions. Testing and reporting of trace element parts-per-million (PPM) levels and other materiál properties are performed by an independent laboratory. Metsch proprietary compositions have been tested, qualified and proven in use for over 70 years.
Use in a wide range of industries
Quality of Metsch products has been proven within last 70 years in many industries, tens of countries, hundreds of customers and thousands of applications around the globe.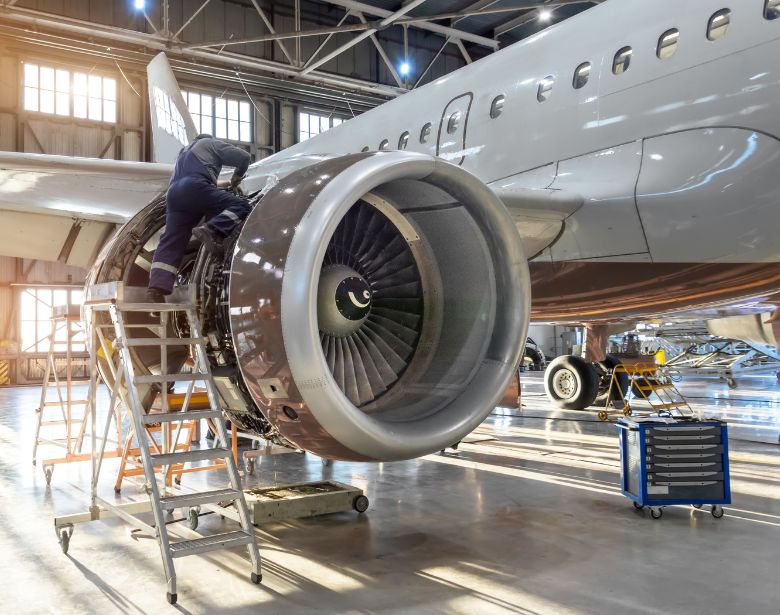 Aerospace
Aircraft engine blades/vanes • Aircraft wing components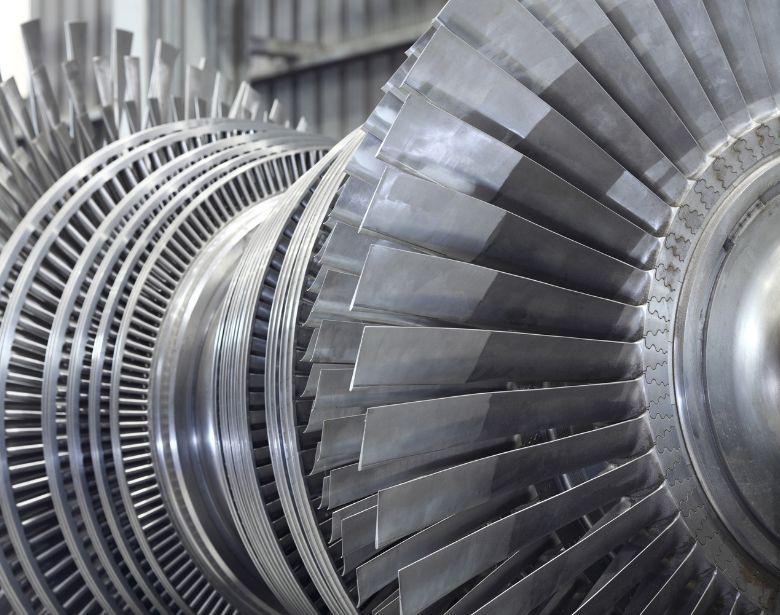 Industrial Gas Turbine
Power generation turbine blades/vanes • Industrial compressor steam turbine blades/vanes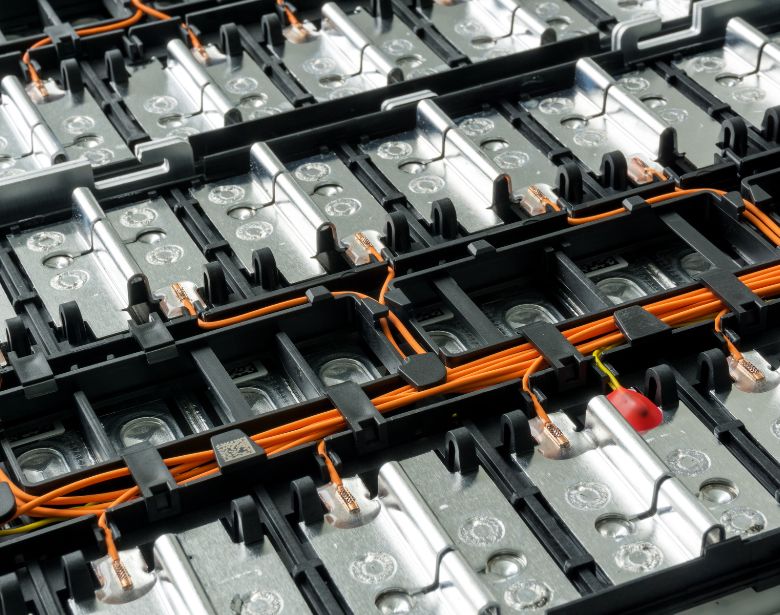 Electrical Distribution Equipment
Arc surge protection devices • Terminal blocks • Feed through, stand-off and bus bar insulators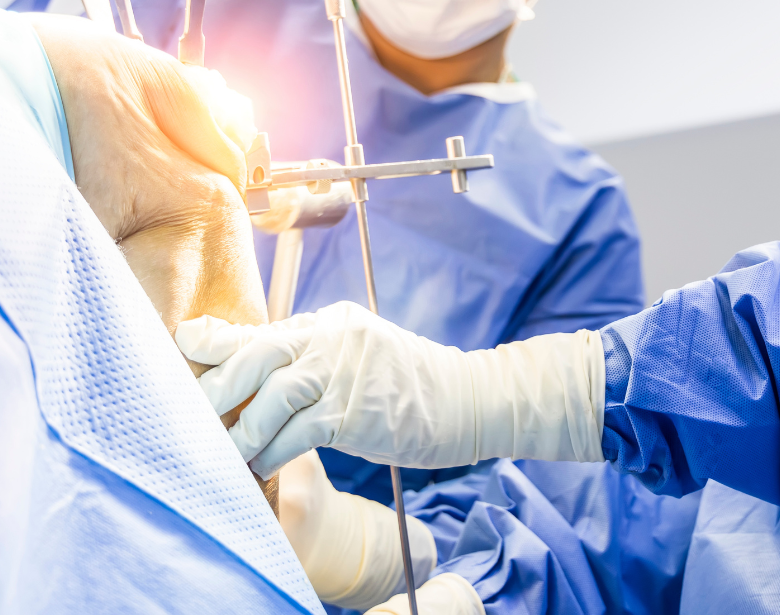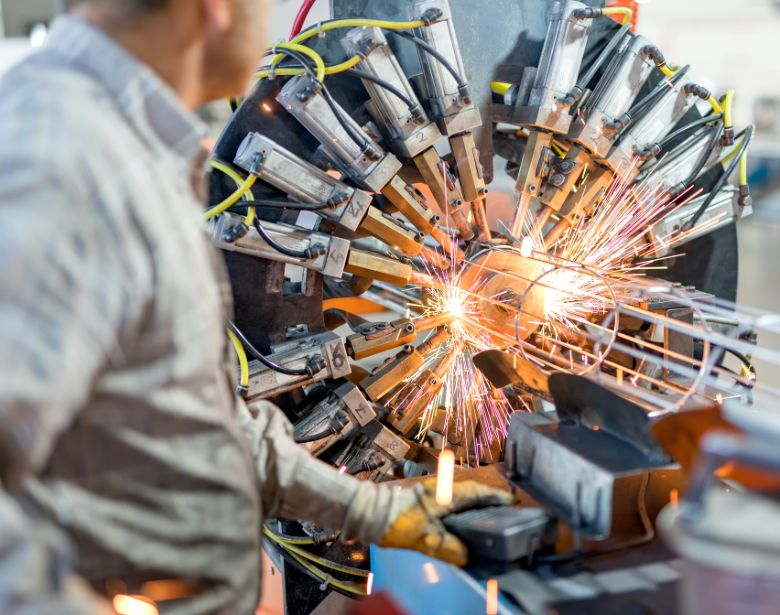 Electric Resistance Heating
Heat treating furnace elements • Infra-red heating generators • Electric space heating furnaces • Industrial equipment heating elements