Join us
Guided by our family values, all work associates are respected and treated as if they are family. This starts by providing a clean, organized, supportive, friendly and above all, safe working environment. It continues with management knowing each work associate personally and encouraging everyone to know and respect each other. Like family, the Metsch team works together pursuing the rewards our work lives provide. This pursuit is best realized and is most rewarding when done together as one team.
Haven't found a suitable job?
Send us your resume and we will get back to you when a position becomes available.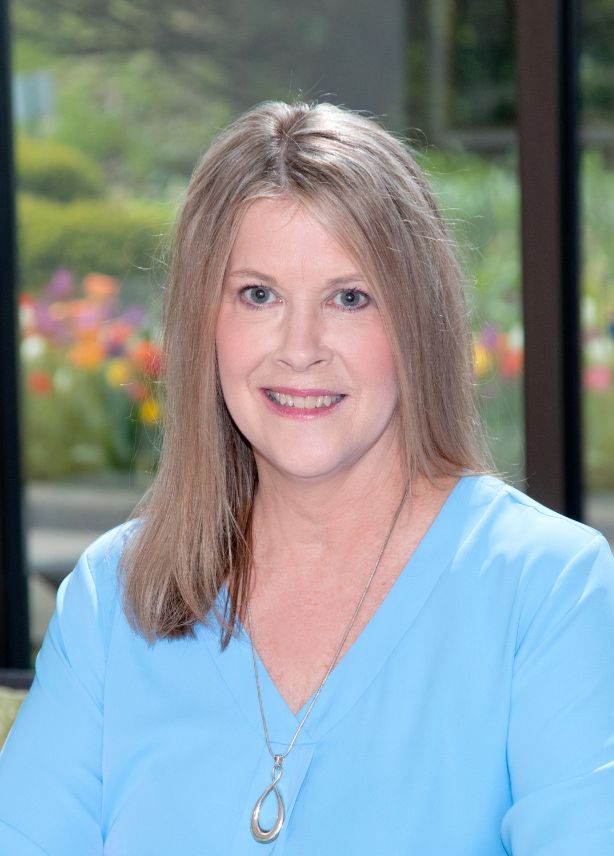 Joni Lowers
Vice President
info@metschinc.com
Phone: (304) 387-1067
Work in Metsch
Family owned and rooted with family values, Metsch views its relationship with their work associates and the greater Chester community as an extension of the Metsch family.
Our close-knit dedicated team has made us the success we are today. We support our employees with a family-friendly work environment and a robust wage and benefit package that exceeds other companies in our area.  Metsch advocates the "good neighbor" policy and maintains its facility as if it was the home next door. Metsch is engaged in the Chester community by supporting local charitable organizations, participating in community events and supporting our local schools and youth programs.