Production worker
The Production Worker at Metsch is under the direction of the Production Engineer and will primarily be responsible for the manufacturing of industrial ceramic products using established production procedures , following safety protocol and adhering to the company's quality and production standards.

We require
High school diploma or equivalent
Demonstrate good manual dexterity
Ability and willingness to read, understand and accurately follow all work instructions and procedures
Demonstrate the ability to meet production standards on work assignments in accordance with work instruction quotas
Ability and willingness to work effectively and safely as part of a team while following all health and safety programs
Maintain good housekeeping and a clean work area
Perform other duties as required by Management
Follow all company policies and procedures
We offer
Medical, Dental and Life insurance
Paid Accident & Sickness benefits
Pension plan
Paid Vacation
Ten (10) Paid holidays
Paid Personal and PTO days
Date of onset
Job openings immediately available
Haven't found a suitable job?
Send us your CV and we will get back to you when a position becomes available.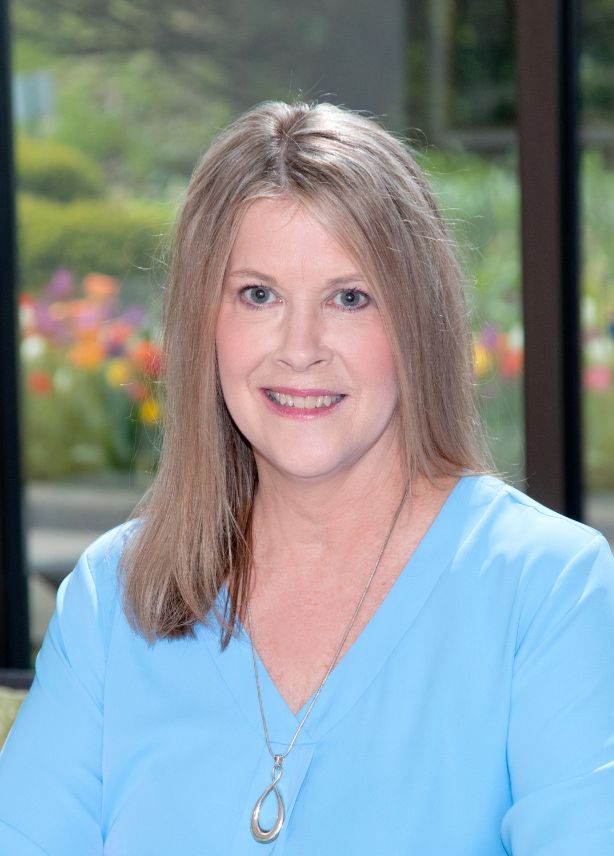 Joni Lowers
Vice President
info@metschinc.com
Phone: (304) 387-1067
Work in Metsch
Rooted in family-ownership values, Metsch views its relationship with work associates and the greater Chester community as an extension of the Metsch family.
Our close-knit dedicated team has made us the success we are today. We support our employees with a family-friendly work environment and a robust wage and benefit package that goes far and above other companies in our area. The Metsch family values commitment to work associates begins with providing a clean, organized, safe and supportive workplace but continues with knowing each work associate personally and celebrating our shared professional work lives with periodic events and milestone recognitions. For the Chester community, Metsch advocates a "good neighbor" policy. Metsch maintains its facility and surrounding landscaping as if Metsch is the home next door. Metsch is engaged in the Chester community by supporting local charitable organizations, participating in community events and contributing to child education and sports funding raising drives. 70 years achieving with work associates and the Chester community is best realized and most rewarding when done together as a family.