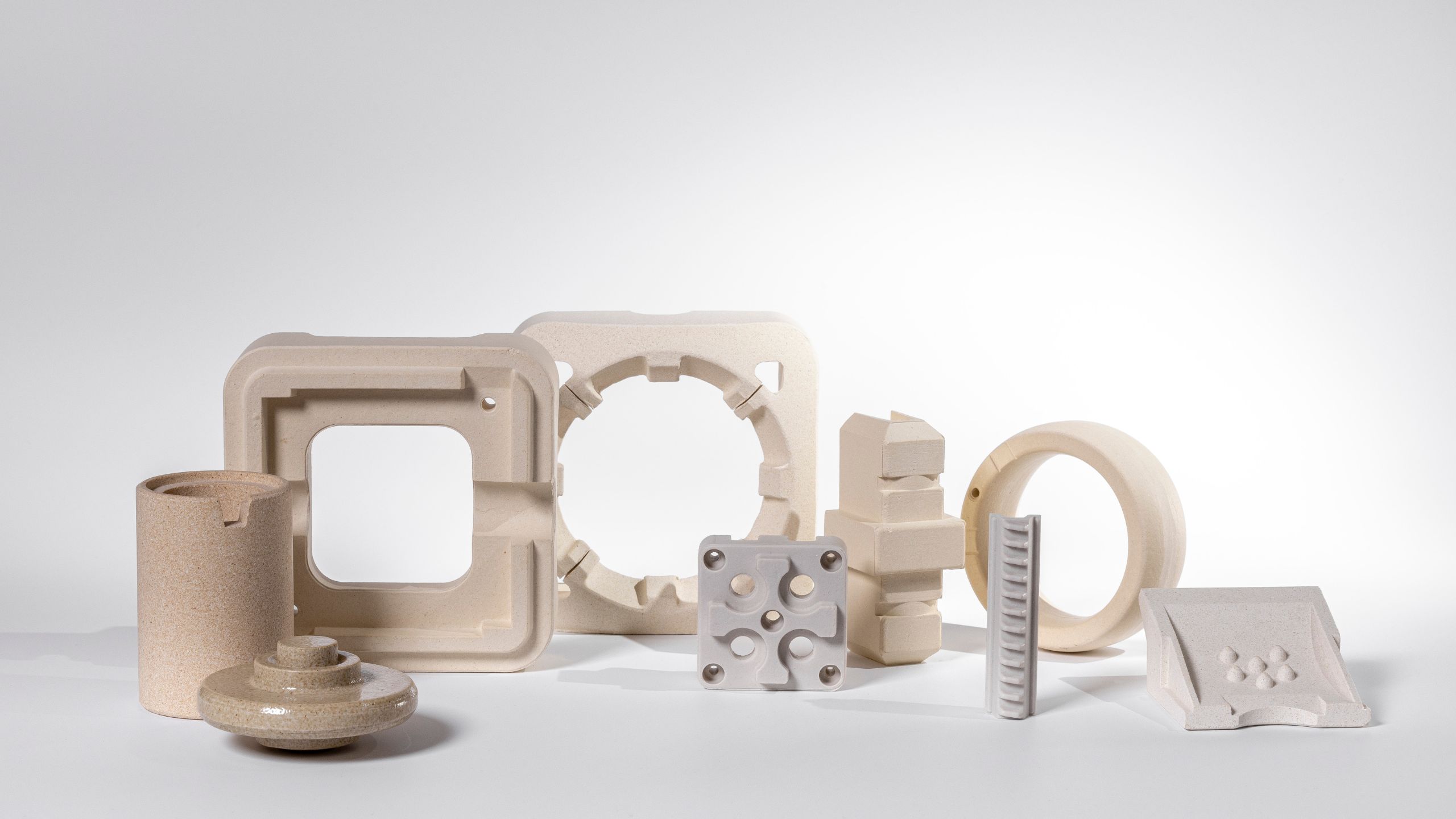 Alumina Ceramic Components
Refractory grade formula, not for dense alumina application. Very high service temperature capability. Available up to 83% purity or combined with mullite compositions.
Photogallery
See what we can do for you
We can help you with a design and manufacture a customized product. Contact us and together we'll come up with the perfect solution.