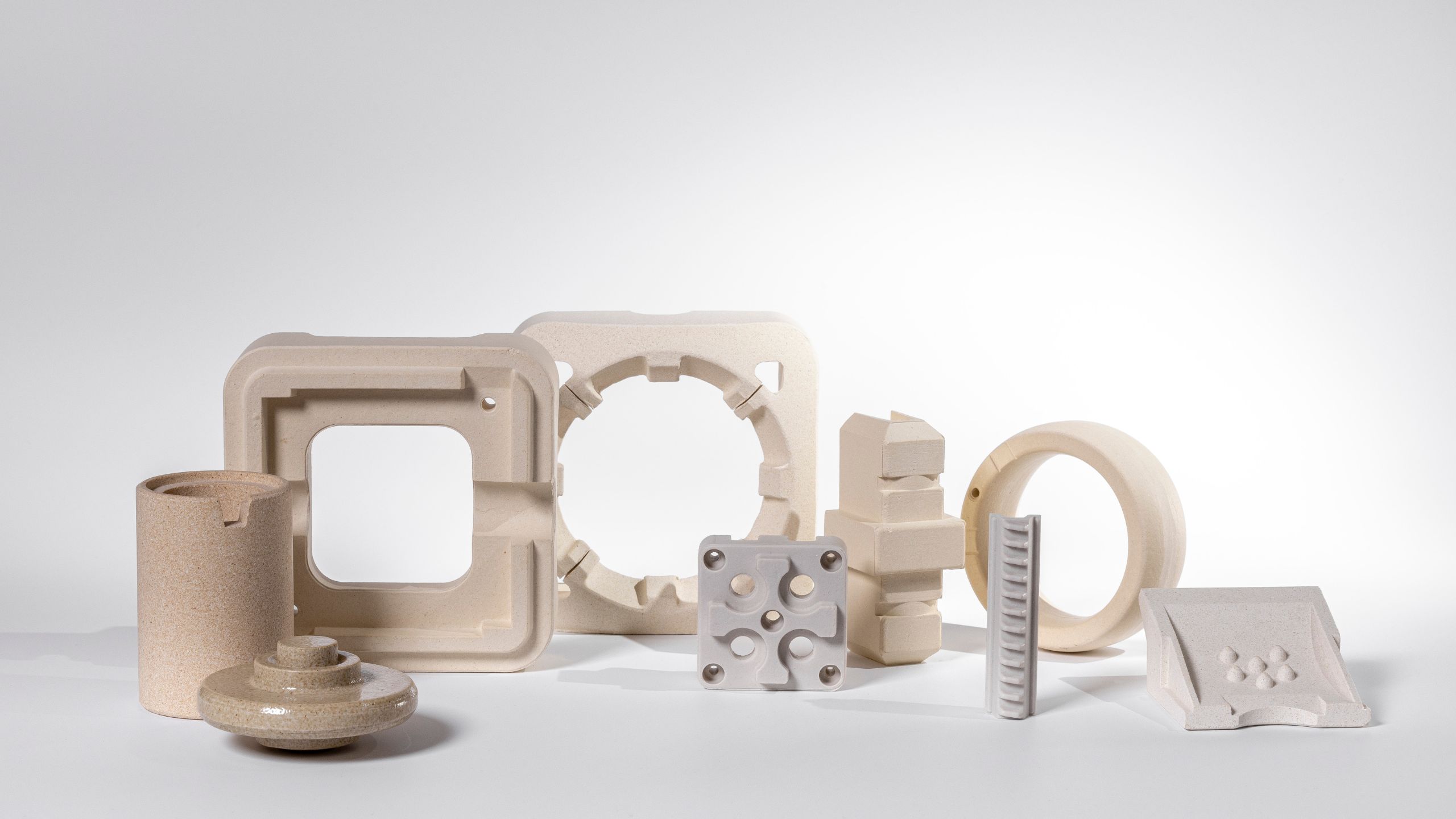 Mullite Ceramic Components
Refractory grade material exhibiting high thermal shock resistance and high temperature service capability. Continuous operating capable to 2500 F (1370 C). Momentary exposure capability for molten metal pouring up tp 3200 F (1760 C). Suitable for industrial process continuous service or "consumable" product applications as well as OEM ceramic components. Various hybrid material compositions available including mullite-silica and mullite-alumina combinations.
Photogallery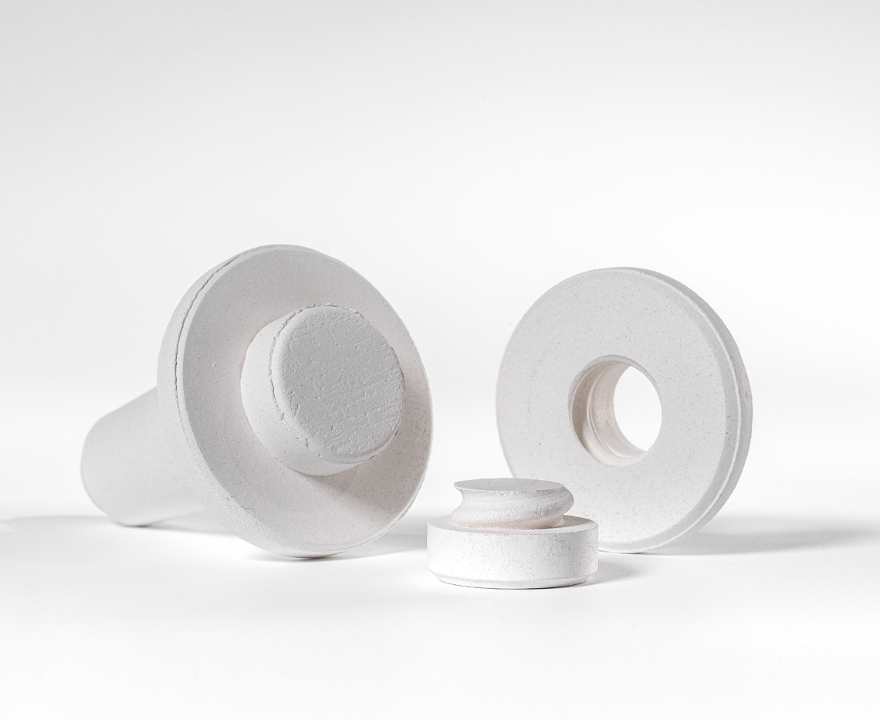 See what we can do for you
We can help you with a design and manufacture a customized product. Contact us and together we'll come up with the perfect solution.