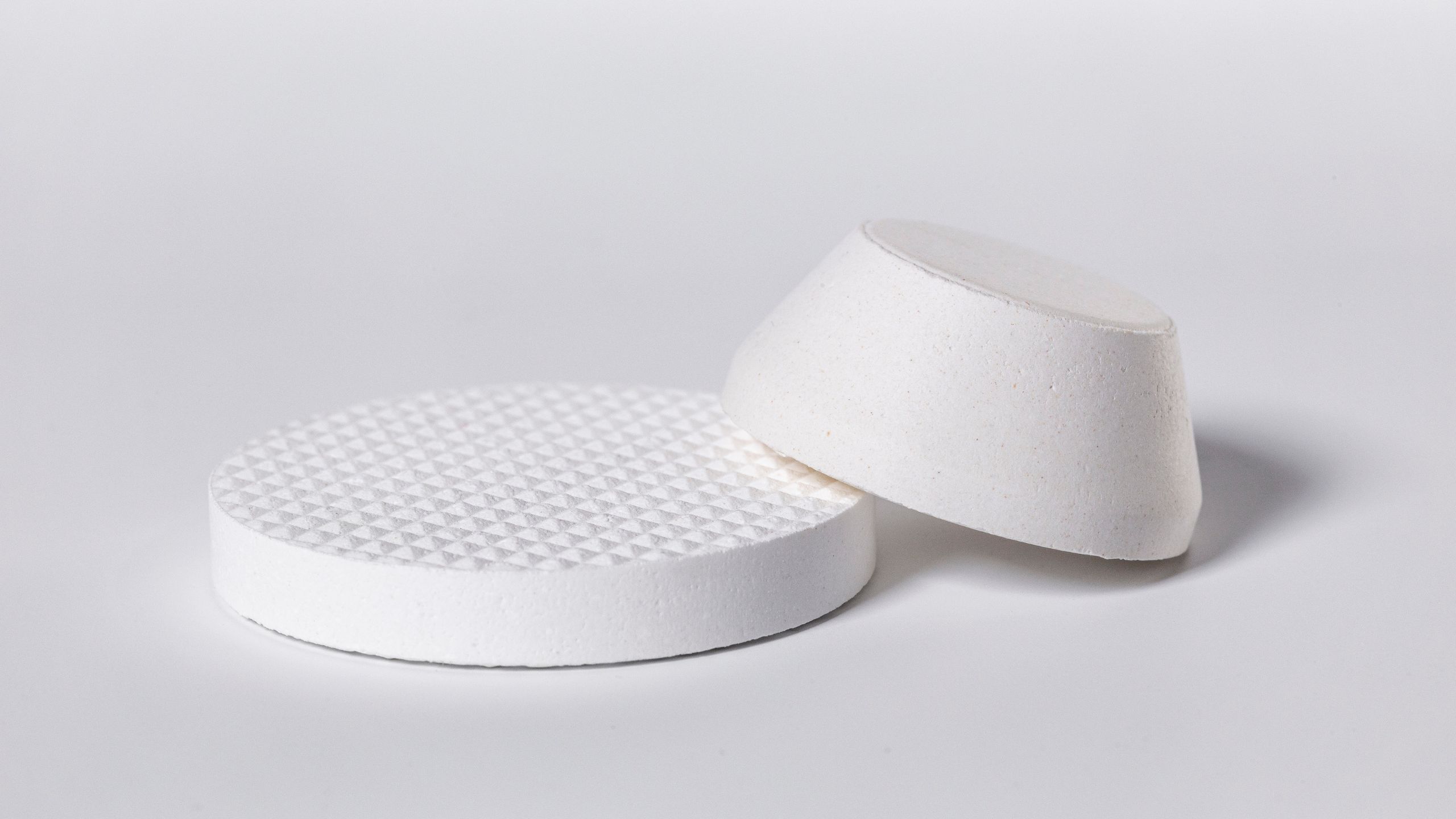 Alumina Vent Plugs
Metsch vent plugs are hard ceramic products used to plug wax vent holes molded on complex wax pattern assemblies to assist with the de-wax of the mold. Metsch vent plugs are designed with tapered sides to prevent pushing the plug through the vent hold into the de-waxed mold. All Metsch vent plugs have radius edges to avoid emitting ceramic inclusions into the pour. The Metsch vent plug product line includes 3 sizes: small, medium and large. Thousand Series line of vent plugs is available without a tooling charge. Custom vent plug shapes can be designed and molded to form fit to your wax vent shape.
MRI 217 Product Features
High operating temperature capable
High mechanical strength
Ultra smooth surface finish
Suitable for DS/SX casting processes with customerverification/qualification prior to production release
Photogallery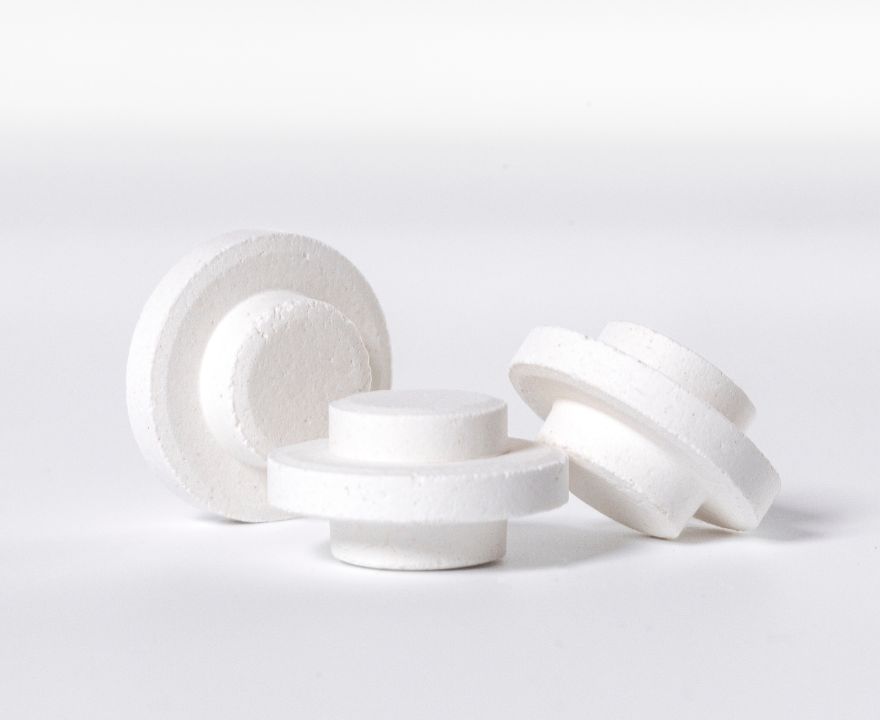 Types and sizes
Consideration of the optimal cup shape solution will first be given to the Thousand Series line of pouring cups which is available without a tooling charge. If a Thousand Series model does not meet your requirement, we will assist with the design/build of the custom pour cup shape for your mold and pouring requirements.
Small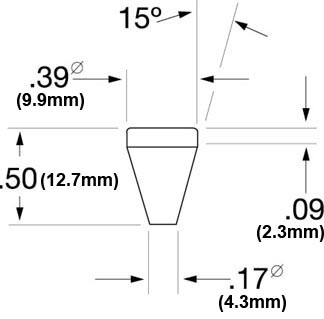 Medium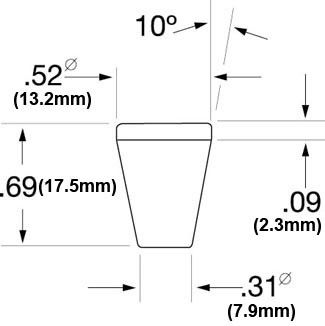 Large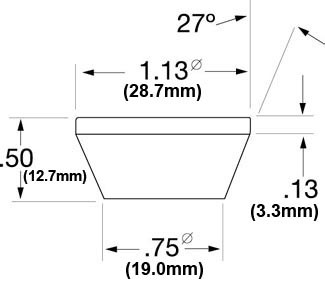 Customized design and production
If the Thousand Series line does not meet your needs, we can help you with a design and manufacture a customized product. Contact us and together we'll come up with the perfect solution.